Holy cow! It has been half a month since I've updated Potpot's adventures. I'm almost done with my illustrations! Woohoo! I decided to post some of my drawings here and hopefully to get your opinion on things I need to improve. These illustrations will be used for a pre-school English textbook. I'm honestly excited!
Please tell me what you really think!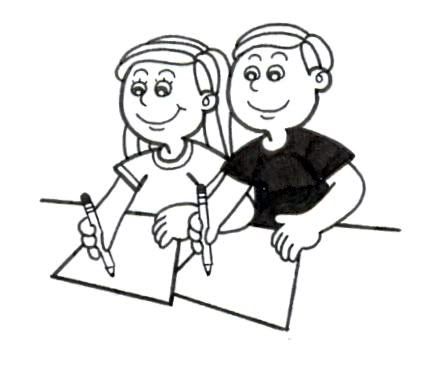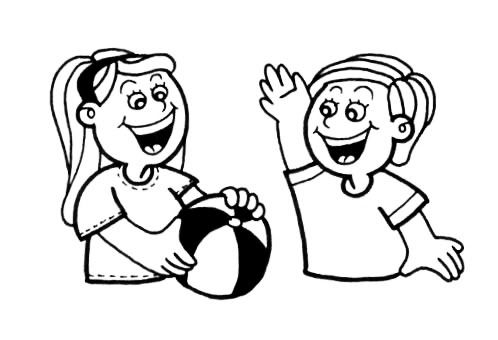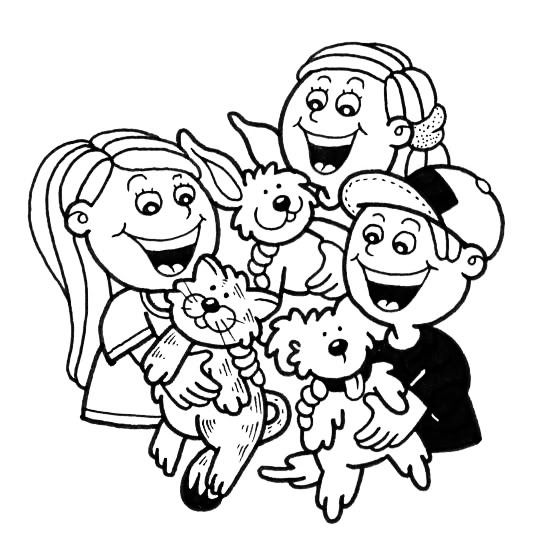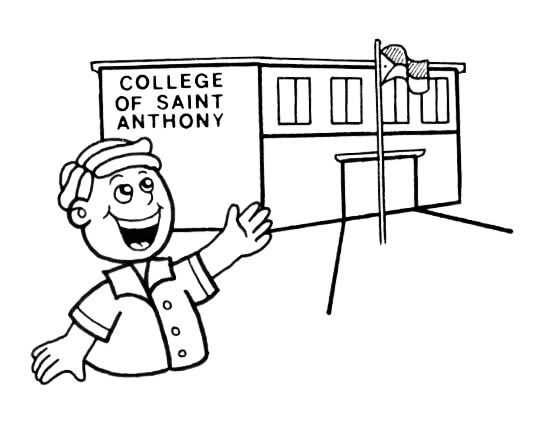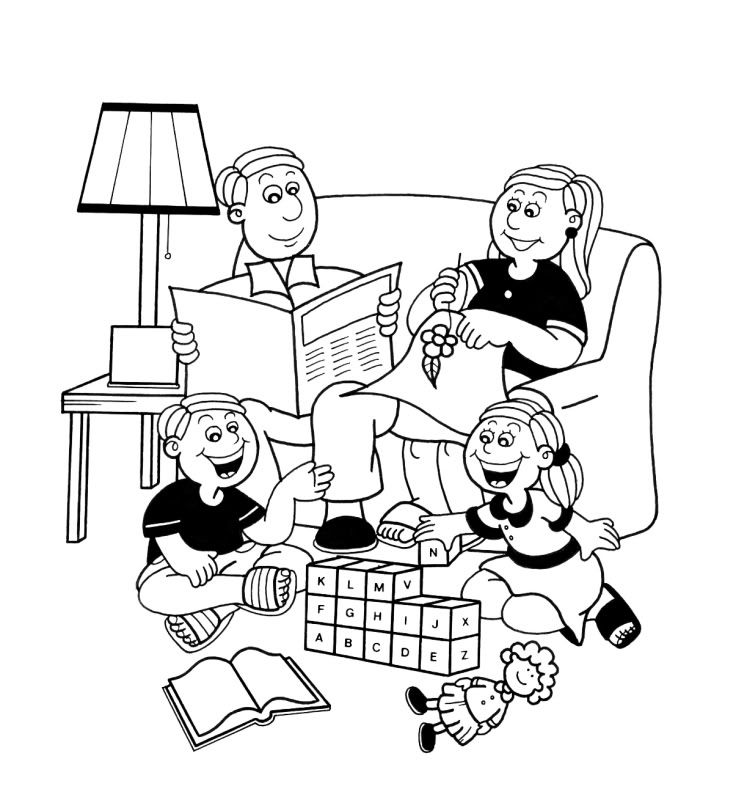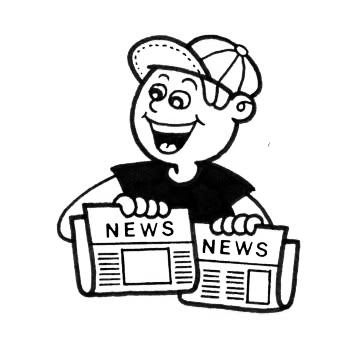 Note:

These illustrations are properties of BC Educational, Inc. and cannot be reproduced or used in any manner without proper consent.